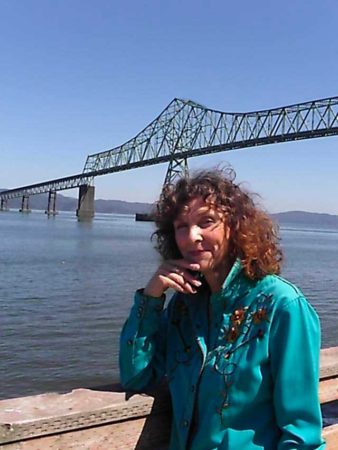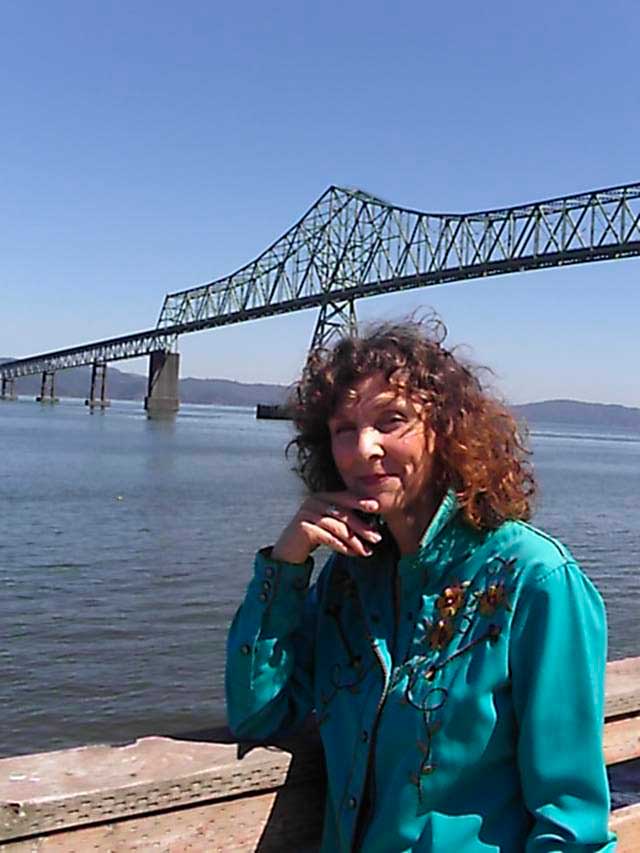 First Thursdays of Every Month:
A half-hour Community Affairs program — a glimpse into the people, places and things that make the Columbia Pacific Region (and beyond!) unique.
hosted by: Donna Quinn
Donna Quinn has a curious mind so the topics on TOOTS (Talk of Our Towns) are wide-ranging and often surprising. Guests vary from a Crab Fisherman to a quirky author with a newly published tome – and there are many worthwhile non-profits offering valuable services, programs and events who trust that TOOTS can help them get their information out to the public in a powerful way.
TOOTS explores the eclectic and far-reaching interests of the Coast Community Radio audience.  Hopefully it entertains, enlightens, informs, educates and provides a call to action where needed.
Donna is always open to ideas for TOOTS guests and topics so please email her at: donnarquinn@gmail.com and put "TOOTS Ideas" in the topic line. Thank you!
And remember to find a moment today to take a deep breath!
Click
to listen now, right-click to download.